Greenville Family Dentist
Compassionate & Comprehensive Dental Care
Welcome to Willoughby Dental in Greenville, SC
If you're in need of dental care in the Greenville area, look no further than Willoughby Dental! Our compassionate dentist, Dr. Matthew Warner, will provide expert care to you and your family in a comfortable environment. We provide a wide range of dental services to both children and adults to help you achieve the smile of your dreams.
At Willoughby Dental, family is a priority. Dr. Warner provides dental services to children as young as age 3. In most cases, we can accommodate back-to-back appointments so that you and your child can be seen at the same time. We do our best to make the experience as comfortable and anxiety-free as possible for both you and your children. When you visit Willoughby Dental, your family is our family.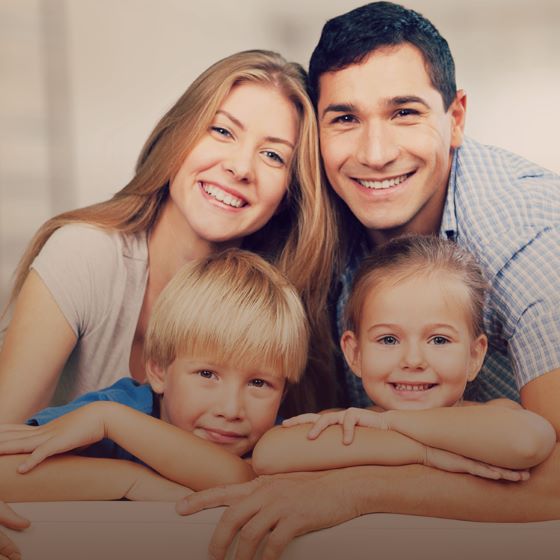 Call (864) 546-4242 or fill out our online contact form to schedule an appointment with our caring and friendly staff. We provide financing through CareCredit and accept most insurance.
compassionate and
comprehensive dental care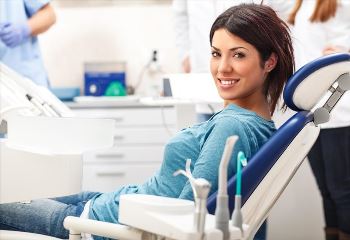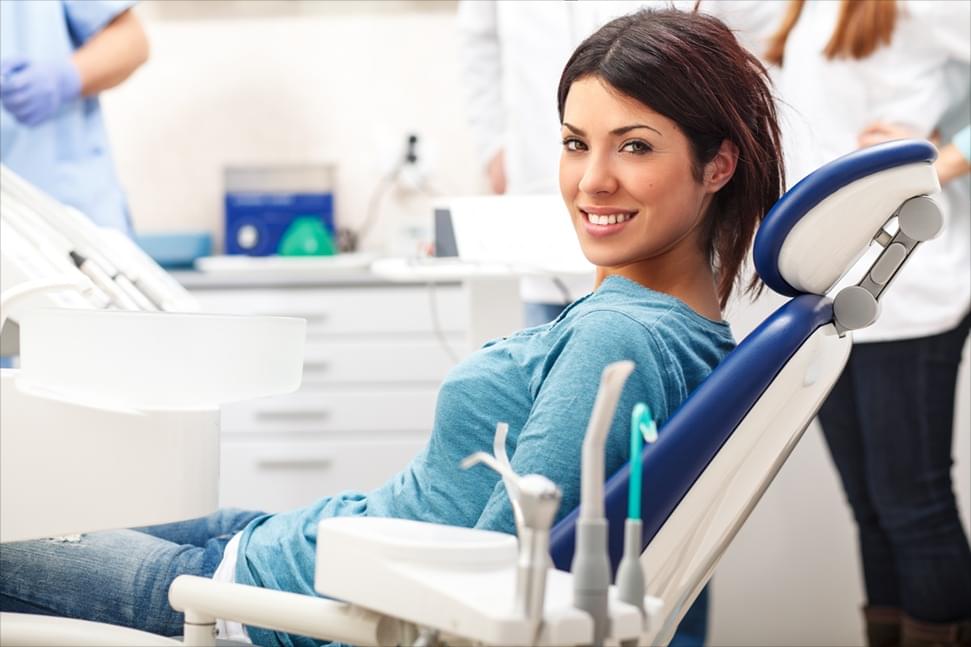 At Willoughby Dental, we believe that the most important element of oral health care is patient education. When we recommend a course of treatment, we make sure that you fully understand the procedure and why it is the best course of action for you. In addition, we make sure that you go home with a good understanding of the best way to care for your teeth and mouth. We'll recommend products and routines that will help you avoid major dental problems down the line.
Our practice also places a large emphasis on listening to make sure that we fully understand the patient's needs and concerns. And finally, we make sure to perform high-quality, individualized patient care in a comfortable and compassionate manner. We do all this to make sure that your teeth are well cared for and your experience at our office is pleasant.
Contact Willoughby Dental Today
If you or your family members are in need of dental care, contact the team at Willoughby Dental. We provide expert care in a relaxing atmosphere to make sure your teeth are in good health and your experience is as
pleasant as possible. Schedule an appointment at our Greenville, SC office by calling (864) 546-4242 today.