A family dentist is the best choice if you or your children need dental treatment. For one thing, a family dentist can treat you and your children around the same time so that you don't have to make multiple appointments at different times. Your children can also visit a family dentist throughout their lives so that they don't have to get comfortable with another dentist when they get older. And for your own treatment, you can trust that a family dentist will be gentler than one that only works with adults.
Dr. Matthew S. Warner is an experienced family dentist who works with children as young as three. Even baby teeth need regular care to maintain a child's oral health. For gentle and compassionate care for you and your children, trust the team at Willoughby Dental.
To schedule an appointment for yourself or your child, contact Willoughby Dental in Greenville, SC by calling (864) 546-4242 Or Schedule An Appointment Online. Here are some of the services we provide:
Preventative Care
Preventative care is essential for both children and adults. Visiting the dentist twice a year will prevent serious dental issues from developing. Brushing and flossing are important, but they aren't able to remove all the plaque from your teeth. Only a professional dental cleaning from a dental hygienist can thoroughly clean your teeth.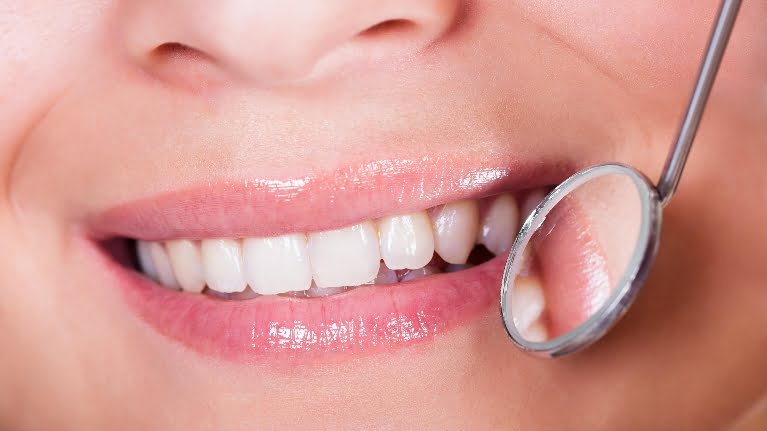 At your regular dentist appointment, Dr. Warner will also examine your teeth to detect developing dental issues. He can then address those issues before they get worse.
Fluoride treatments are another important step in your preventative care routine. These treatments strengthen your teeth and help prevent plaque buildup. Sealants can also be added to help prevent cavities – especially in children who aren't always as thorough at taking care of their teeth.
Even people who are great at brushing and flossing can develop dental issues. Cavities usually require fillings. If the cavity is large enough, it may require a dental crown instead of or in addition to the filling. Tooth decay that reaches all the way down to the dental pulp will require root canal therapy.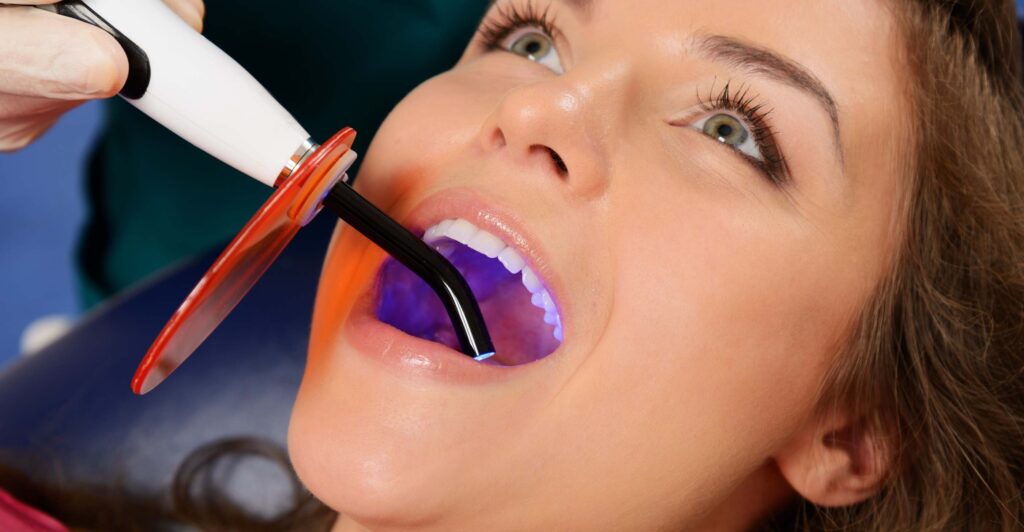 Trauma may lead to cracks or chips, which should be addressed as soon as possible – especially if they are large. A small chip may be fixed with a filling, bonding, or a veneer. A large chip or crack will require a dental crown, and if the damage reaches the dental pulp, it may require root canal therapy as well.
Sometimes, tooth decay advances enough that the tooth requires extraction. Other times, a tooth will require extraction because it is impacted (cannot erupt correctly through the gumline). Dr. Warner will extract the tooth in an environment that's as stress-free as possible.
Contact Our Family Dentist in Greenville, SC
If you're looking for a gentle, compassionate, and experienced dentist for yourself or your children, visit Willoughby Dental in Greenville, SC. Dr. Matthew S. Warner has extensive experience providing dental services to both children and adults in a stress-free environment. If dental anxiety is too high, we can provide sedation dentistry to calm you or your child.
To schedule an appointment for yourself or your child, contact Willoughby Dental in Greenville, SC by calling (864) 546-4242 Or Schedule An Appointment Online. Here are some of the services we provide: