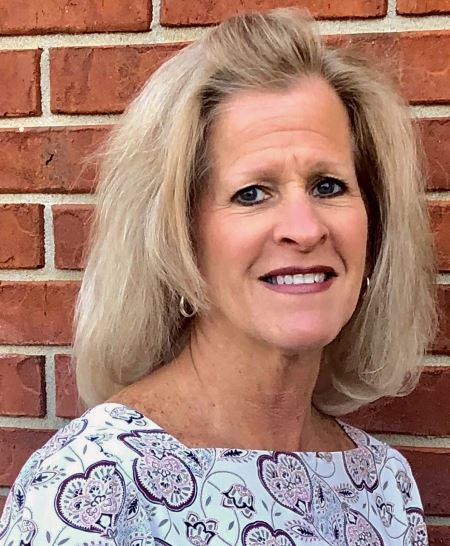 Toya

Team Leader
Toya was born and raised in South Carolina. After graduation from a local high school she attended University of South Carolina where she earned a bachelor of science degree – GO GAMECOCKS. Toya has been in and around the field of dentistry for over 20 years and has been with Willoughby Dental since its opening.
Outside of the office, Toya enjoys running, traveling around the country, and spending time with family. Toya looks forward to meeting you upon your arrival to the office!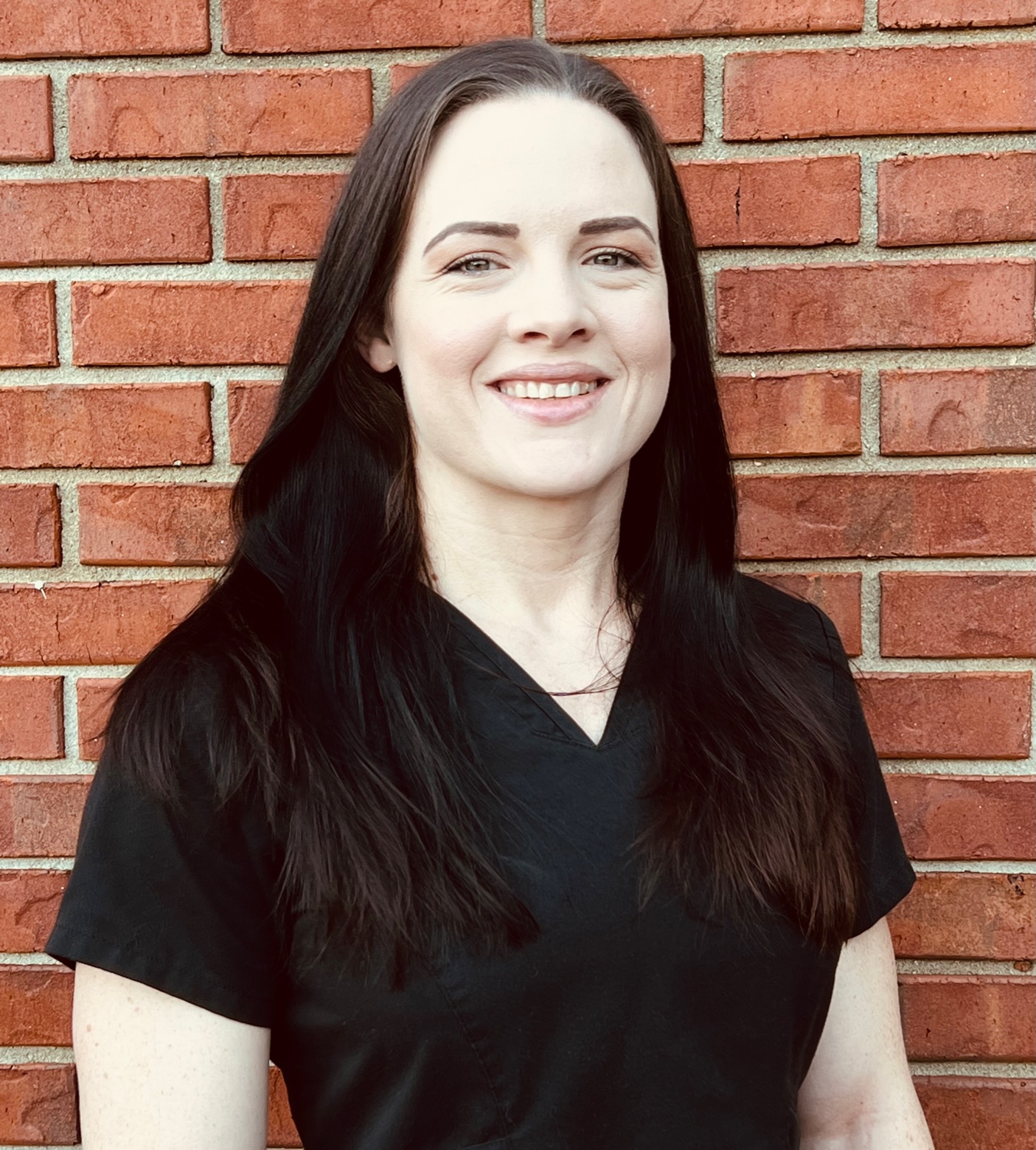 Chelsea

Dental Hygienists
Chelsea was born and raised in Fredricksburg, VA. It was there where she got her associates degree in science. After obtaining that degree she worked as Veterinary Technician for 15 years. Upon moving to South Carolina in 2008 and after years of working with animals she decided that she wanted to be a dental hygienist and enrolled at Greenville Tech. Outside of the office, Chelsea enjoys training and competing in powerlifting. She also enjoys hiking and traveling around the world. Chelsea is passionate about educating her patients and helping them attain a healthy, beautiful smile!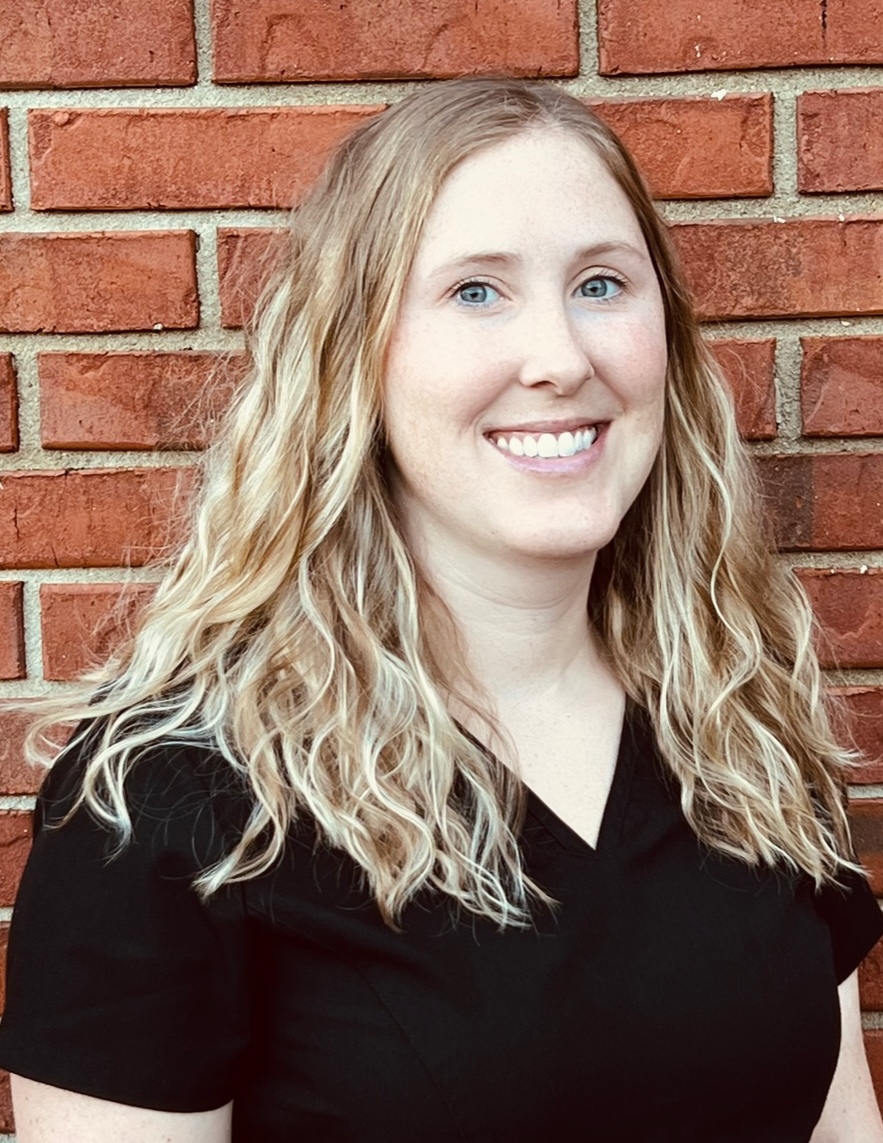 Ashley

Dental Hygienists
Ashley was born and raised in Pickens, SC but has since moved to Greenville. She also attended and graduated from Greenville Tech. Upon graduation in 2013 Ashley has been enjoying her profession and especially likes helping patients improve their confidence at each dental visit by giving tips to improve oral health. When not at the office Ashley loves to try out new recipes in the kitchen and has recently started to enjoy gardening. Ashley has recently gotten engaged and plans to marry in 2023! She looks forward to seeing you at our next hygiene visit!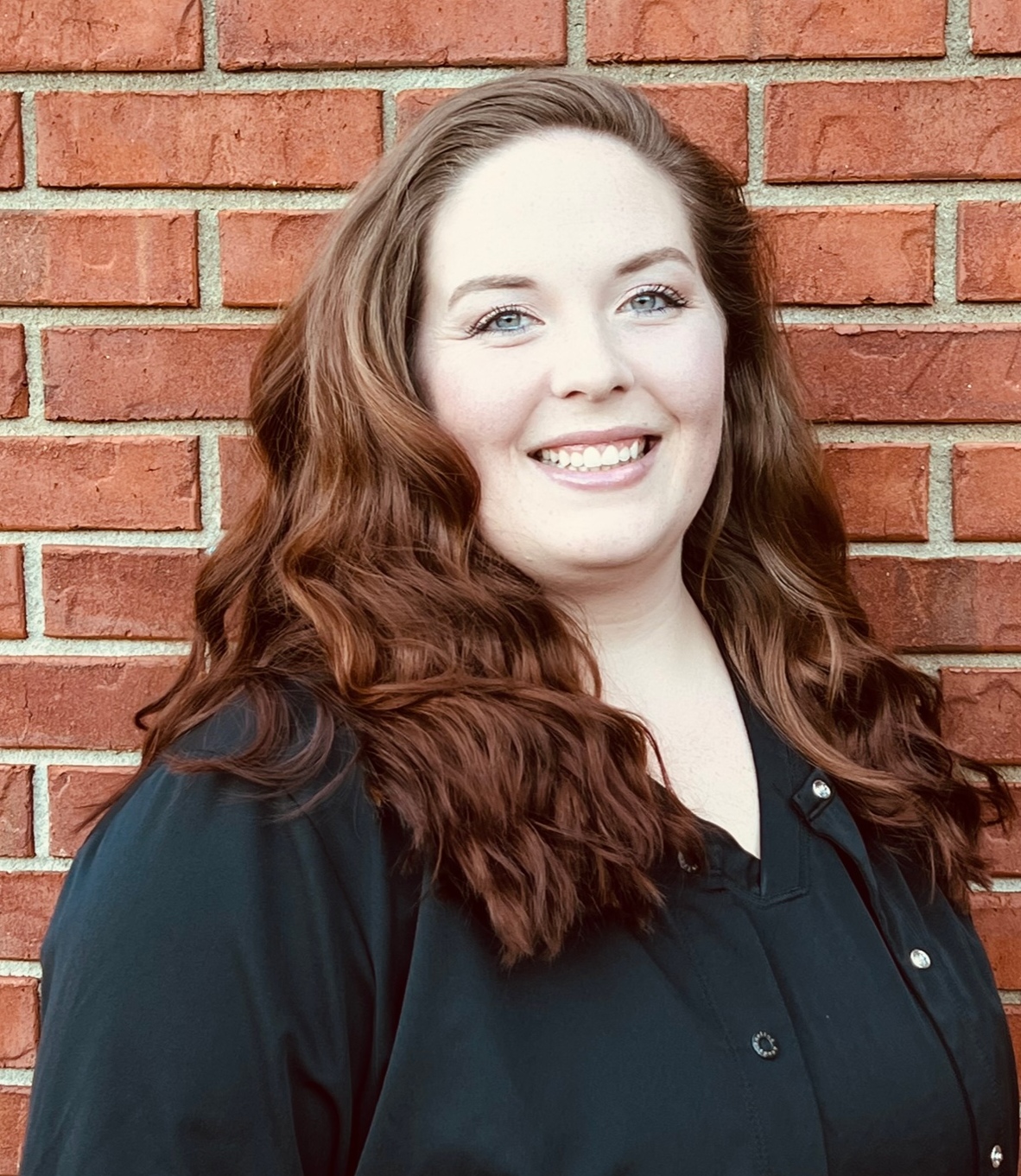 Stephani

Dental Assistant
Stephani was born in Easley, SC but spent her formative years in the Pacific Northwest. After living in the rural outskirts of Portland, Oregon she moved back to her hometown and reside there today. Stephani attended Tri-County Technical College and obtained her certificate in Expanded Duty Dental Assisting. In her free time, she enjoys camping, traveling and spending time with her family. Stephani is passionate about her love for dentistry and strives to make her patients feel at ease by communicating with them throughout their dental treatment.