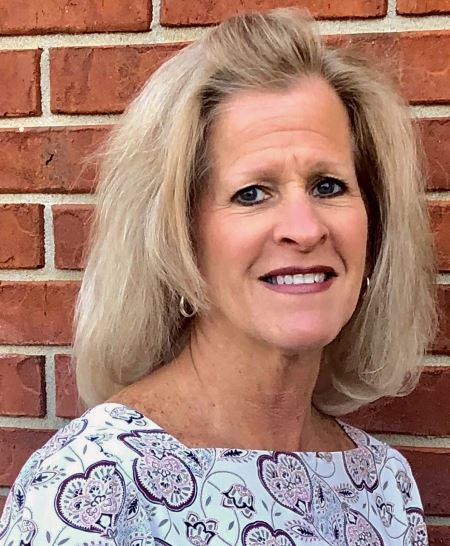 Toya

Team Leader
Toya was born and raised in South Carolina. After graduation from a local high school she attended University of South Carolina where she earned a bachelor of science degree – GO GAMECOCKS. Toya has been in and around the field of dentisry for over 20 years and has been with Willoughby Dental since its opening.
Outside of the office, Toya enjoys running, traveling around the country, and spending time with family. Toya looks forward to meeting you upon your arrival to the office!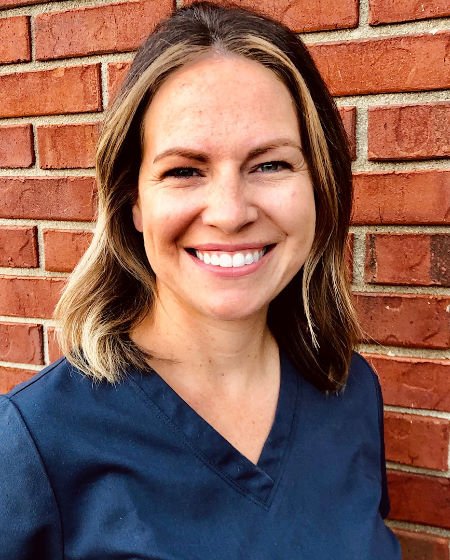 Amanda

Dental Hygienist
Amanda is originally from Florida where she received her Dental Hygiene degree from Edison State College. She became licensed in South Carolina in 2009 and shortly after relocating to the upstate Amanda became part of the Willoughby Dental team! She strives to create a pleasant experience for each patient and feels privileged to help patients improve and maintain their oral health. Outside of the office Amanda loves spending time with her husband and 3 boys! She enjoys coffee, music, antique shopping, scary movies and photography in her spare time. Amanda likes to know her patients on a personal level and is eager to continue to provide exceptional care to patients of all ages!!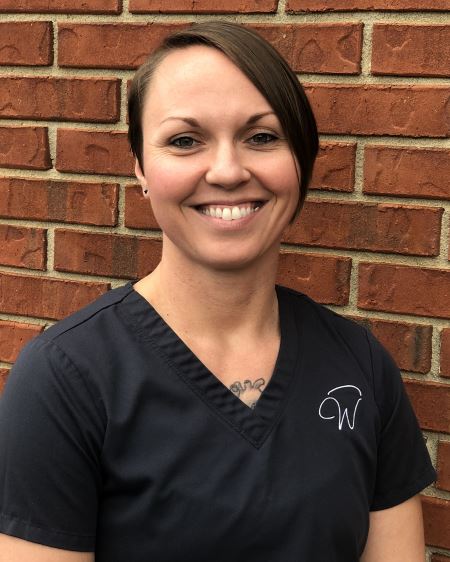 Tasha

Dental Assistant
Tasha was born and raised in Mt. Vernon, Kentucky. She left home to join the United States Marines and was stationed in Jacksonville NC for 4 years. Tasha then attended UNCW for Psychology and the Institute of Dental Technology of Kentucky for her Expanded Duty Dental Assistant certification. She also attained her nitrous oxide certification right here at Greenville Tech.
Outside of dentistry, Tasha enjoys spending time with her daughter, traveling, reading and training/competing in Olympic Weightlifting. Tasha is compassionate by nature and is always happy to communicate with her patients and help keep them at ease through their dental treatment.